waterproofing contractors
We are the leading Waterproofing Contractors in Hyderabad and Secunderabad who leads best waterproofing services.
Walls Waterproofing Services
Cracks Waterproofing Services
Basement Waterproofing Services

Water tank Waterproofing Services

Swimming Pool Waterproofing Services
 we have a tendency to beware any lookout premises to confirm no additional water discharge from our prompt Waterproofing Contractors. Our skilled team undertake projects like residential, industrial and industrial areas in Hyderabad and Secunderabad
100% PERMANENT WATERPROFFING SOLUTION
There is no such issue as fast fixes, patch jobs or shortcuts at Servicexperts. These solely leave your home or business premises at risk of water damage. Therefore, we tend to solely provide quality solutions waterproofing for Roof, Terrace,Walls,basement and swimming pool!
 Servicexperts Waterproofing ensures that your property is totally waterproof using subtle technology and quality product. Waterproofing systems and ways have advanced dramatically over the years. Therefore, Servicexperts Waterproofing has aligned to stay up so far with these changes and are able to provide the foremost advanced waterproofing systems on the market.
There is no substitute for waterproofing your home against the harm that moisture, water and humidity will bring. Therefore, work with skilled service suppliers who are specialists in delivering the solutions you're looking for. Rest assured that you will be offered best quotation.
we warranty every thing we do
Services
We maintain high standards of quality service to safeguard valuable buildings. we have a tendency to use advanced and completely different strategies of water proofing through Chemical materials. top quality branded materials are used that are extremely suggested for the method of water proofing treatment.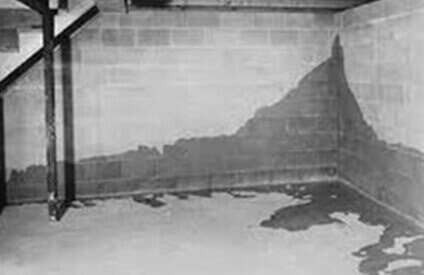 Basement Waterproofing Services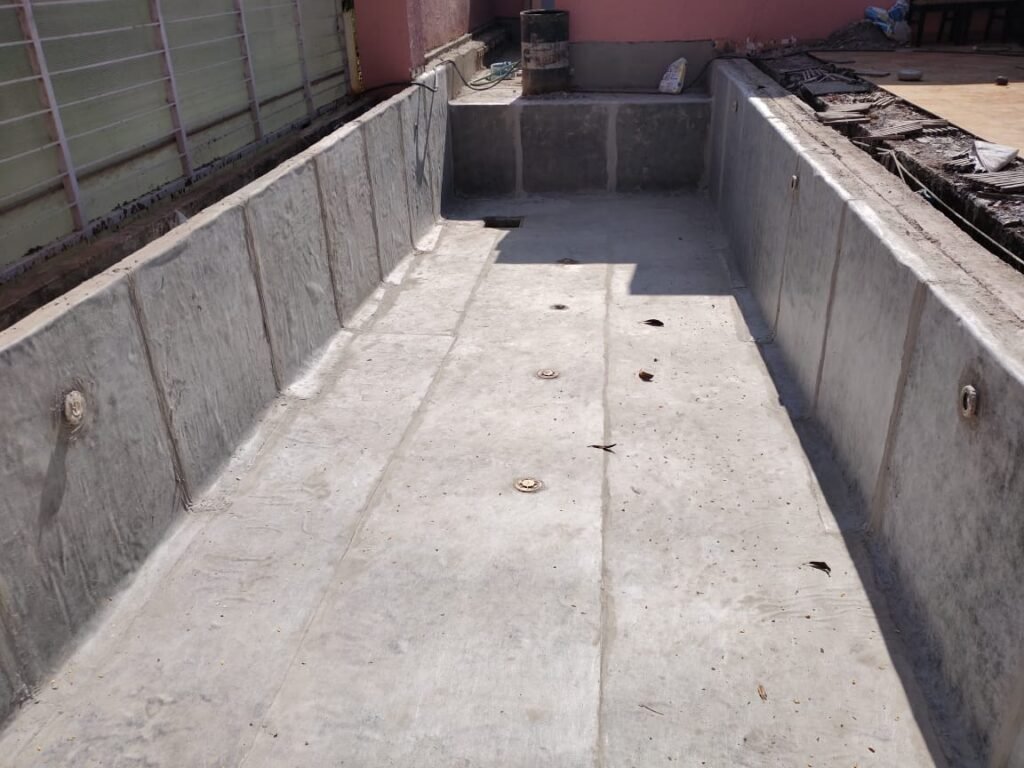 Water tank Waterproofing Services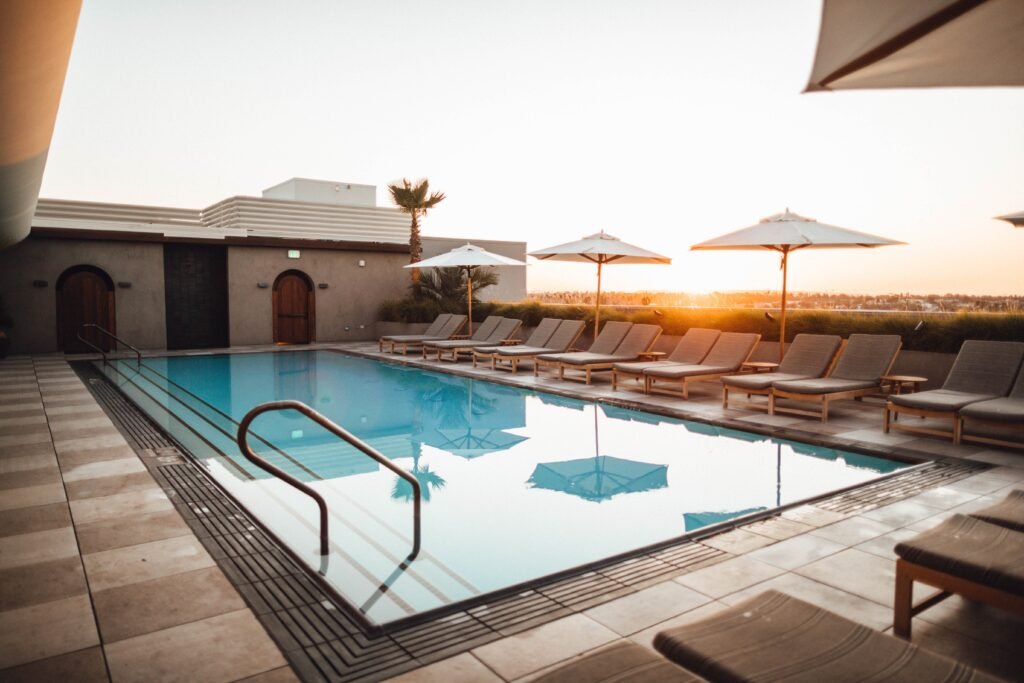 swimming pool waterproofing
99% of all of our  Repair Service calls are made on constant day. we all know that after you want repairs or maintenance, you would like it currently, and that we do not cause you to wait. We'll schedule our service at a time that is convenient for you, and we'll arrive on-time whenever.
We had water leak in our terrace and the wall was buckling. My wife and I contacted Servicexperts. We discussed the service for a while and then we went ahead and did it. Their reps were very good. I was very impressed with the two guys that did the job. The did it quickly which lasted about two days. At this point, everything is fine.
Servicexperts came to our local fair and had a booth set up. We've had issues with our basement before and we wanted to be able to redo the basement so we contacted them to do it all. They did a really good job with the waterproofing service. The people who came out were good and did exactly what they said when they would do it so everything was on time and done quick. Now, the basement is dry all the time, which is good, and it doesn't smell musty anymore.