Refrigerator Repair AND SERVICE
We provide Refrigerator repair and services in numerous areas in Hyderabad at affordable prices. We aim to provide our customers with hassle free services and making their appliance work like brand-new
We provide 30 days warranty for service
Best price guarantee
If you are availing the service, no inspection charge, only pay the service charge. Incase not availing the service you have to pay the inspection charge
Service charge = labour charges + spare parts / consumable charges. If spare parts and consumables used charges will be collected along with labour charge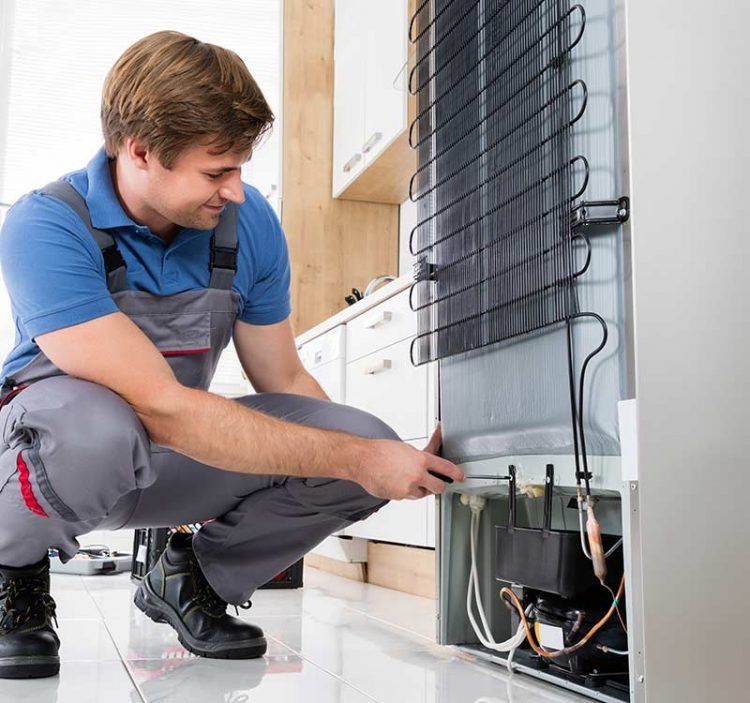 We can Resolve 99.9 % of issue.
Servicexperts provides best experienced Refrigerator service technicians. Our Refrigerator Repair and Service prices area unit terribly competitive and additionally we offer 30 days assurance for our service. Our examination charge is that the lowest in market. If you're booking Refrigerator repair and service with Servicexperts, you'll not need to worry regarding quality of work and once service support, we offer wonderful client support.
All Refrigerator technicians couldn't service all kind of icebox models and types, some technicians not aware of bound brands, most Refrigerator technicians don't have experience in latest model fridges. At Servicexperts we've got trained and qulified Refrigerator technicians to service all kind of Refrigerator, supported your model and complete we'll send the experienced technicians to your door-step.
We have Refrigerator technician to repair all kind of models like door, single door, top-mount, bottom-mount, side-by-side etc…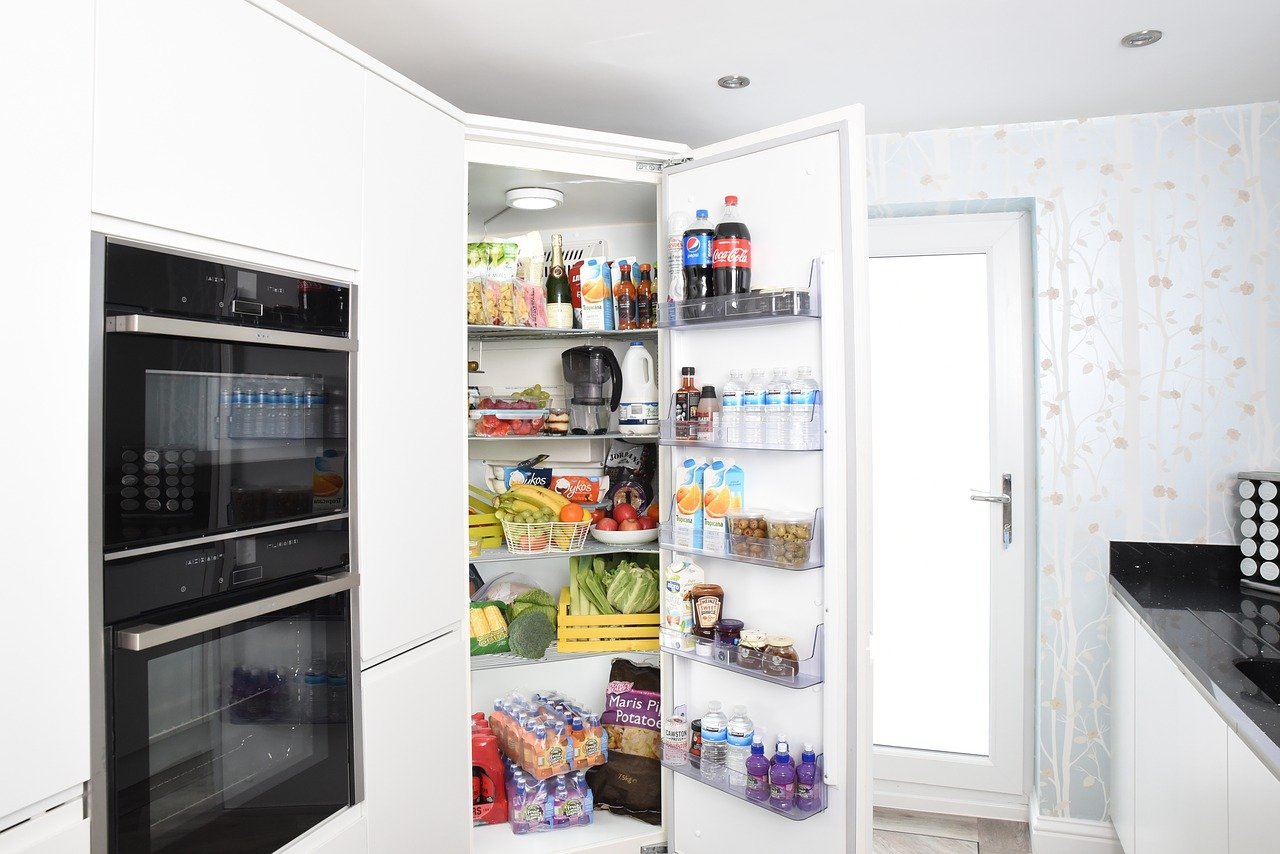 Common Issues in Refrigerators
Fridge not switched on
Ice formation in fridge
Over cooling issue
Power supply not coming to fridge unit
Water leakage problem
Coil issue
Fridge not cooling properly or not cooling at all
Noise from fridge unit
Thermostat issue
99% of all of our  Repair Service calls are made on constant day. we all know that after you want repairs or maintenance, you would like it currently, and that we do not cause you to wait. We'll schedule our service at a time that is convenient for you, and we'll arrive on-time whenever.