servicexperts - More than Enough Choices
Manufacturer of a wide range of products which include industrial shed fabrication, industrial fabrication services, industrial shed fabrication services, fabricated steel structures, mild steel warehouse sheds and structural frames.
Servicexperts Works established our operation in Hyderabad. We are reputed manufacturer, supplier of metal fabrication. Our product range comprises of shed fabrication, Industrial fabrication services, Industrial shed fabrication services, Fabricated steel structures, Mild steel warehouse sheds and Structural frames, MS Entrance Gate, MS Balcony Doors, MS Balcony Covers, MS Balcony Shed, Aluminum Sliding Doors, Aluminum Sliding Gate, Aluminum Sliding Window. We manufacture our entire product range from advanced and latest technology machines that support us in providing high functionality, longer functional life, and dimensionally accurate products. We also provide services of structure fabrication-erection as per the desired requirements of our customers.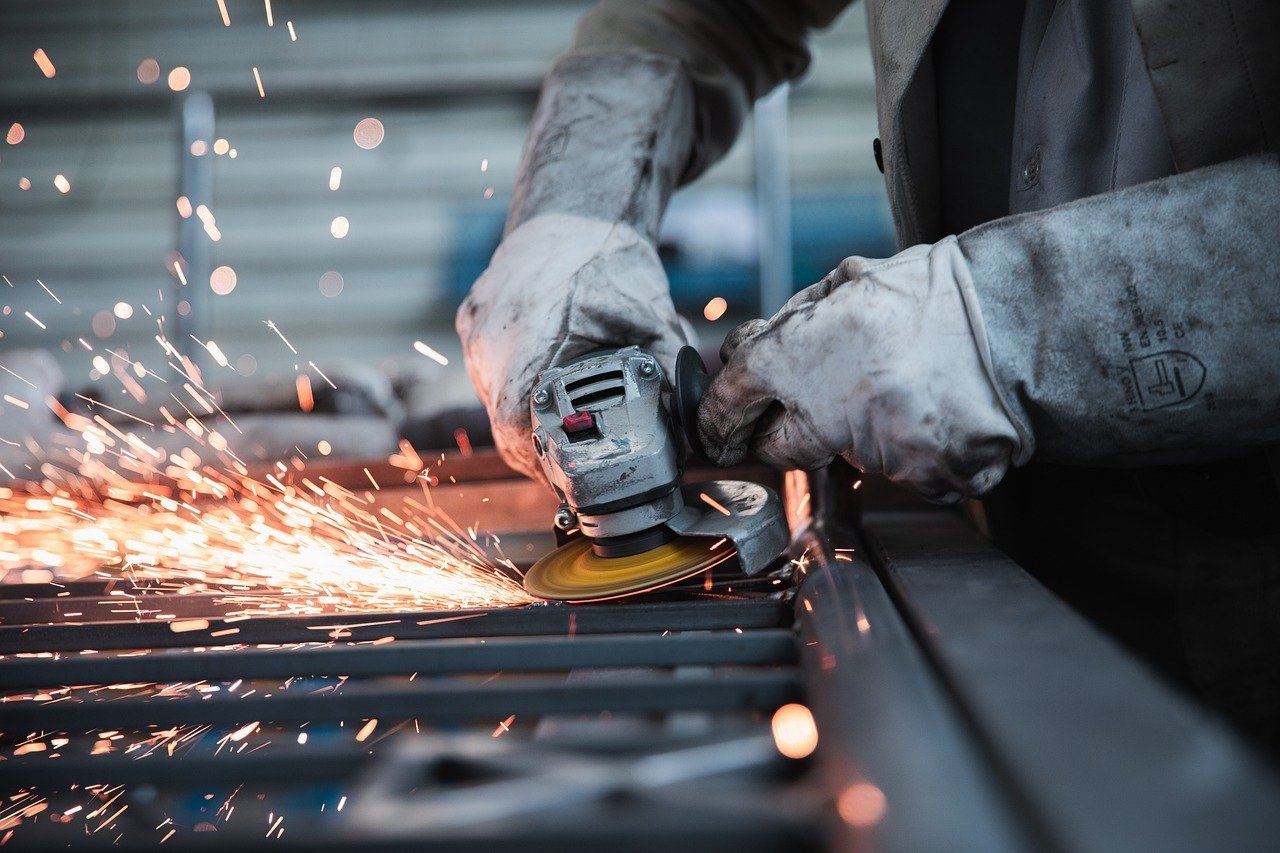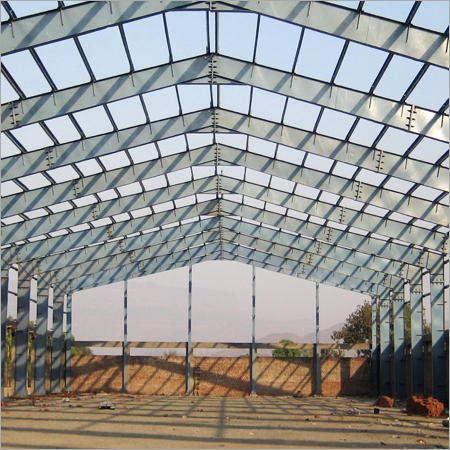 Structure Fabrication Work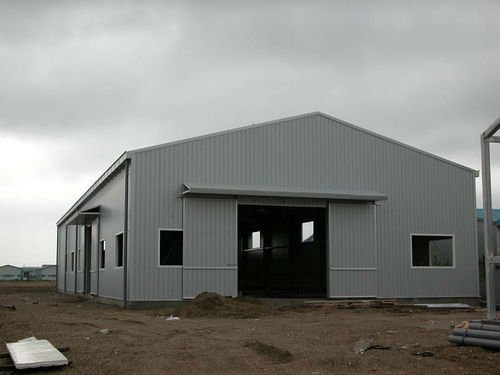 Warehouse Shed Fabrication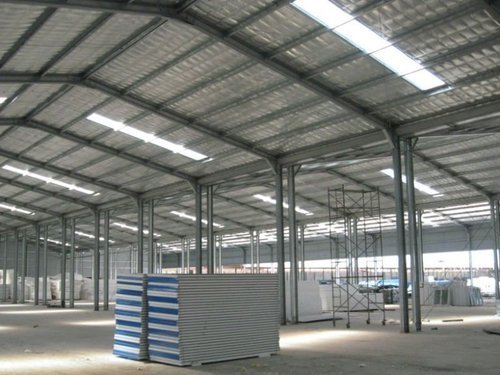 Industrial Shed Fabrication Service
99% of all of our  calls are made on constant day. we all know that after you want Service, you would like it currently, and that we do not cause you to wait. We'll schedule our service at a time that is convenient for you, and we'll arrive on-time whenever.