elevator Repair AND SERVICE
We provide Elevator repair and services in numerous areas in Hyderabad at affordable prices. We aim to provide our customers with hassle free services and making their Elevator work like brand-new
We provide same day service
Best price guarantee
If you are availing the service, no inspection charge, only pay the service charge. Incase not availing the service you have to pay the inspection charge
Service charge = labour charges + spare parts / consumable charges. If spare parts and consumables used charges will be collected along with labour charge
We can Resolve 99.9 % of issue.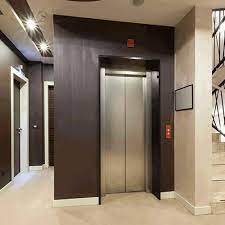 Residential Elevator repair and service
Automatic Passenger Elevator
Manual Passenger Elevator
Passenger Elevator
Bungalow Residential Elevator
commercial Elevator repair and service
Corporate Office Passenger Elevator
Office Passenger Elevator
Stainless Steel Office Passenger Elevator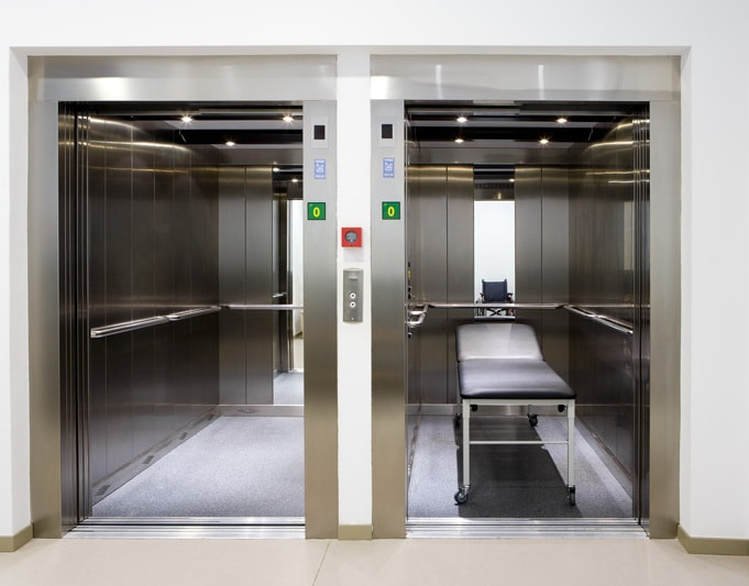 Hospital elevator repair and service
Stainless Steel Hospital Elevator
Mild Steel Hospital Elevator
Hospital Elevator
goods elevator repair and service
Car Elevator
Freight Elevator
99% of all of our  Repair Service calls are made on constant day. we all know that after you want repairs or maintenance, you would like it currently, and that we do not cause you to wait. We'll schedule our service at a time that is convenient for you, and we'll arrive on-time whenever.