Servicexperts- More than Enough Choices
Fitness Equipment Repair And Service
Servicexperts is a local organization that provides Doorstep Repair, Service and Installation of Gym Equipment such as Treadmill, Elliptical Cross Trainer, Exercise cycle of all brand within Hyderabad , Secunderabad And Jaipur.
Servicexperts has established itself as the leading provider of quality Fitness Equipments Repair Services and  installation in and around Hyderabad And Jaipur.We charge a very reasonable price for all our services such as long-term service maintenance contracts to improve the efficiency of your Treadmill, Elliptical, Exercise Cycle. High customer satisfaction is the criteria for our success.
Book Hassel Free Doorstep Repair Services and installation For All Of The Leading Brand At Affordable Price.
Don't Skip Your Exercise schedule, Extend Your Fitness Equipment Life.
We Can Resolve 99.9% Of Issue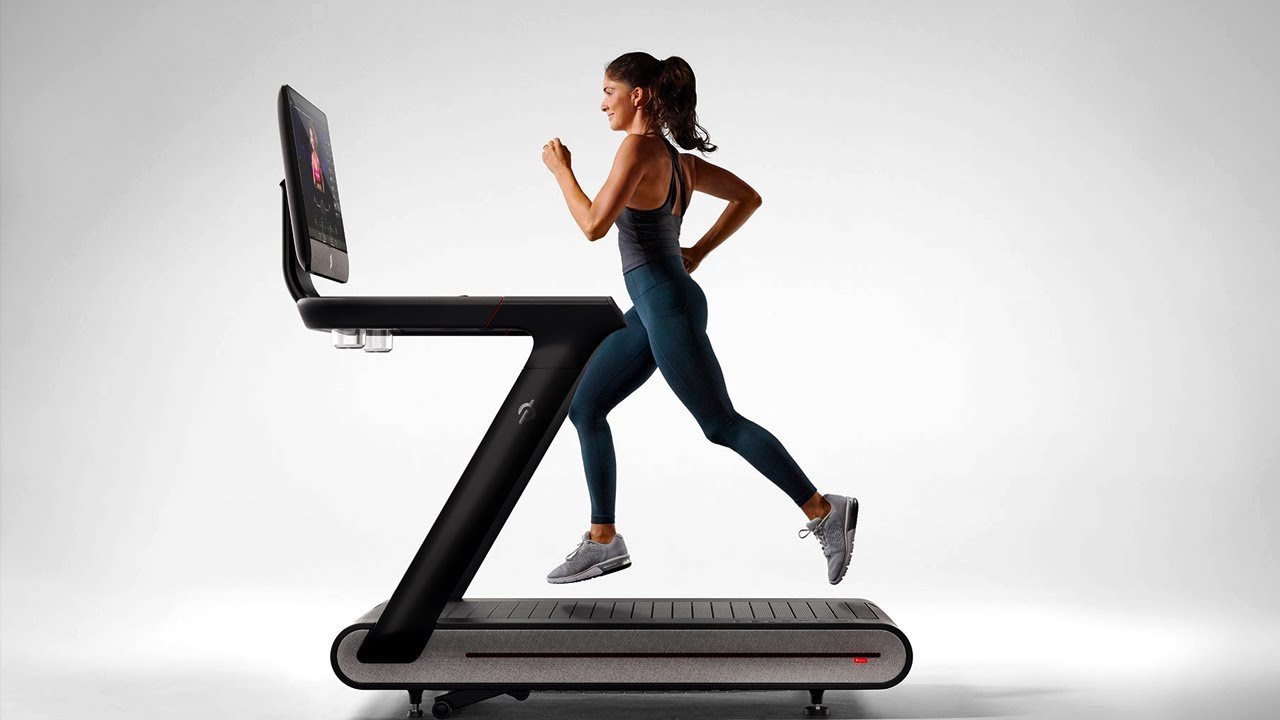 Treadmill Repair And Service
A well-known Treadmill Repair Consultant has highly trained experts who successfully execute highly advanced technique to repair and Service Treadmill to customers at very reasonable prices.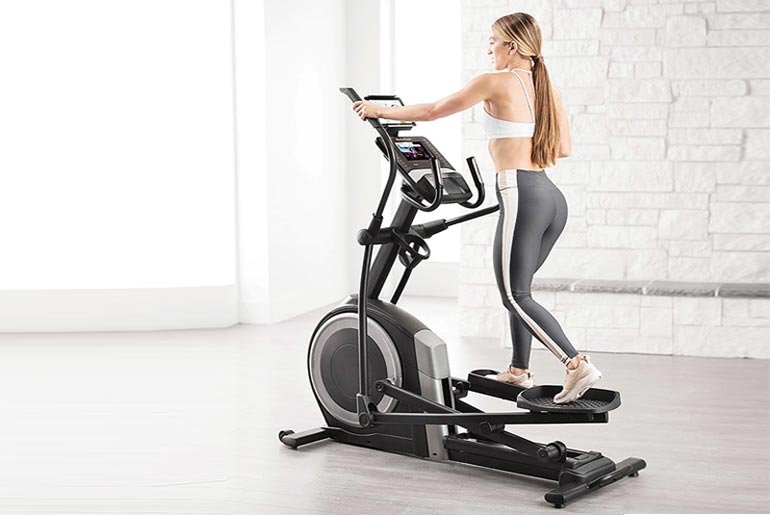 Elliptical Cross Trainer Repair And Service
Our expertise lies in the Elliptical repairing & maintenance services  to work it Smoothly.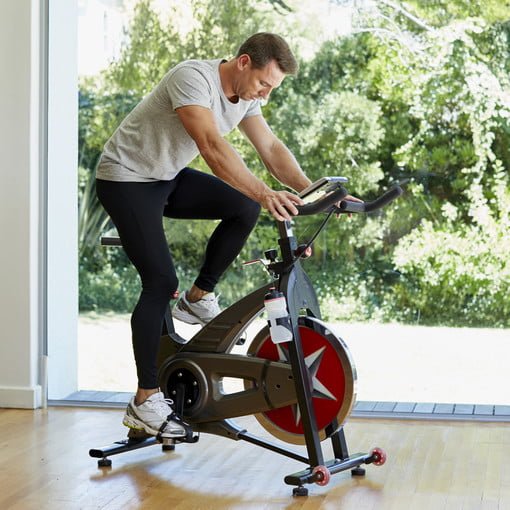 Exercise Cycle Repair And Service
Get Your Exercise cycle Repair at your doorstep by professional techinician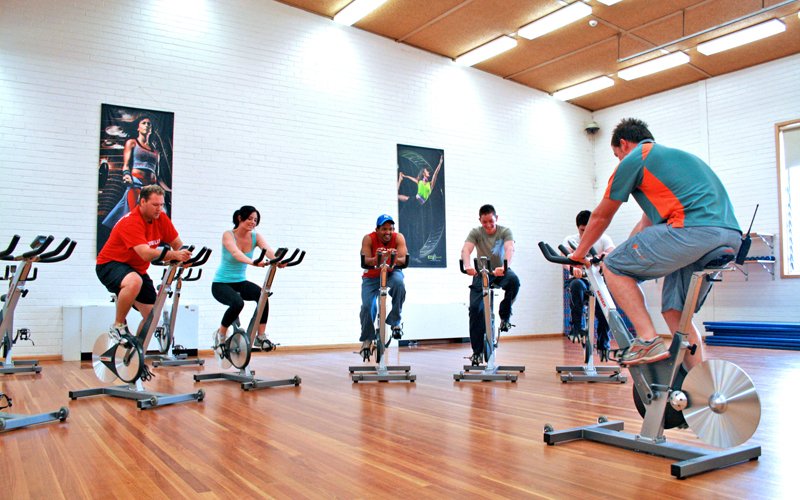 Gym Equipment Repair And Service
We Provide complete solution for your Gym Repair, Servicing, Installation and Maintenance
99% of all of our  calls are made on constant day. we all know that after you want Service, you would like it currently, and that we do not cause you to wait. We'll schedule our service at a time that is convenient for you, and we'll arrive on-time whenever.
frequently asked questions