We undertake demolition contractors works any where in Hyderabad and Secendrabad.No matter what your demolition or excavating requirements are, You can always expect professional approach and immediate response from us. Servicexperts offer cost effective services to our clients.
All of our old building demolition contractors in hyderabad  work in a way that is fully reliable without any compromise with the quality of services we provide. Our contractors rely on all the rules and regulations for safety and environment pollution regulation. We are experts in all types of demolition jobs from small to massive. Servicexperts have all the tools required for demolition jobs like cranes, heavy machinery, and even bulldozers.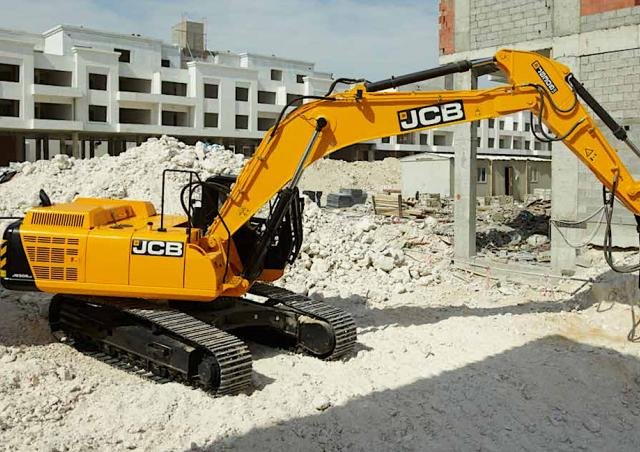 We treat our clients with respect and integrity.
We value our employees.
We do our job right the first time.
We constantly improving the quality and efficiency of our work.
We value honesty, integrity and punctuality.
We are very enthusiastic about what we do.
We contribute responsibly to improve our community and environment.
Basement Excavation Contractor
We specialize in all types of excavations. In other words, we can provide the foundation necessary for anything you may want at your property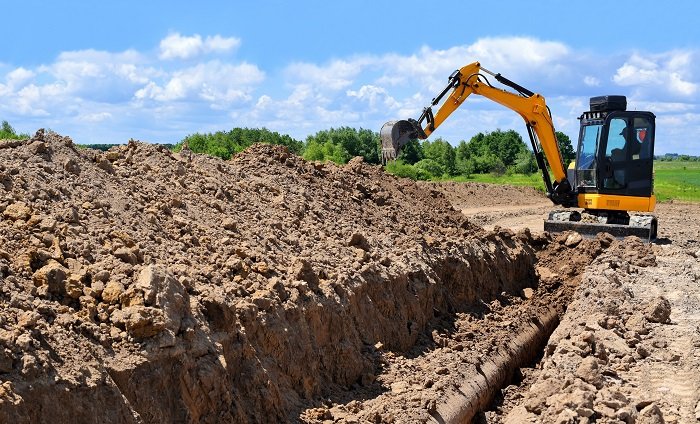 We have skilled workers to get job done for your Digging working. Maybe you are planning for constructing a pool or any change in landscape all you need is a quality contractor with best services.
Servicexperts growing need for schools, housing and commercial Dismantling work,We take pride in performing quality civil excavation services affordably
They are'nt making any more land, so demolition of existing buildings to make way for new ones is becoming more common. Old homes may need to be demolished and removed to get clean sites. We are qualified and experienced in demolishing and removing any structure with safety,