False Ceiling Contractors
We undertake all Types of False Ceiling contractors any where in Hyderabad and Secendrabad.No matter what your requirements are, You can always expect professional approach and immediate response from us. Servicexperts offer cost effective services to our clients.
Servicexperts False Ceilings are done at the house interior space as a result of they're light in weight, wet resistant and cut back condensation. False ceilings are done currently through with new styles meeting the trendy home lifestyle trend. False ceilings made of exploitation materials like mineral, Mineral Fiber and Metal. If you're redesigning your interior or constructing new Home, Office, Villa and want to give a whole new look to the ceiling, Servicexperts False Ceiling Contractor in Hyderabad offers innovative and quality work for the False ceiling. we tend to focus on false ceiling installation by making unique styles that match your indoor setting. we've been providing false ceiling work to our Clients in Hyderabad for years and still supply more. we provide All type of False Ceilling like Gypsum False Ceilings, PVC False Ceilings,POP,  Wooden, Glass and Grid False Ceilings
Gypsum board consists of a core of set gypsum surfaced with specifically manufactured paper firmly bonded to the core. It is designed to be used without the addition of plaster of walls, ceilings, or partitions and provides a surface suitable to receive either paint or paper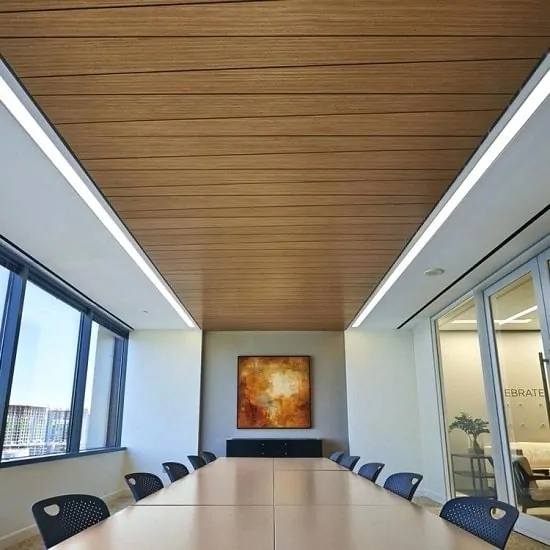 PVC full form is Polyvinyl chloride is one of light weighted and cost effect false ceiling materials used by homeowners. PVC panels are also used as exterior wall cladding of residential and commercial buildings. PVC is a strong plastic material and since it is manufactured in a factory, the finished surface is seamless. It can be any manufactured desired shape and size according to requirement.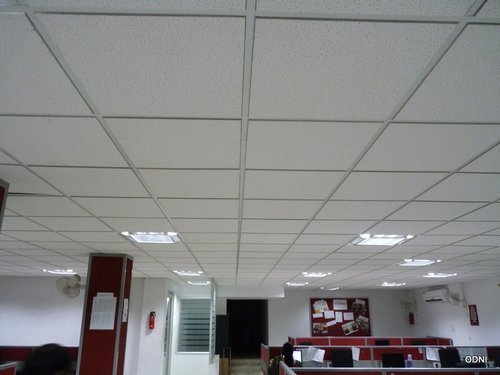 A Grid false ceiling is made of steel, aluminum, or galvanized iron. The metal false ceiling is available in form of panels, planks, and ceiling tiles. The metal false ceiling is easyto install as it components are prefabricated.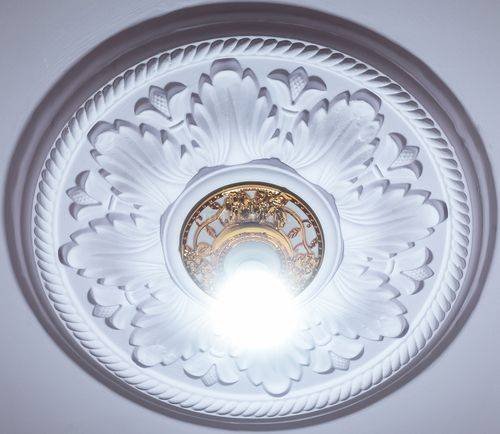 The POP full form is plaster of Paris and it is nothing but gypsum. POP is one of the popular false ceiling materials used to design the ceiling area. This material is available in powder form in the market which can be used to make a paste and applied on wooden board and fiberboard with desired shape and design.
99% of all of our  calls are made on constant day. we all know that after you want Service, you would like it currently, and that we do not cause you to wait. We'll schedule our service at a time that is convenient for you, and we'll arrive on-time whenever.