SERVICEXPERTS - More than Enough Choices
submersible pump Repair And Service
Servicexperts Provide doorstep Service in Hyderabad and Secunderabad are a leading name offering Submersible Repair and service, Borewell  pump  and Electric motors pumps Repair and Rewinding service used for various applications. We provide high-quality service at competitive prices and industry-leading delivery times. We offer replacement, repair and preventive options to solve your problems. Customer satisfaction is our main motto.
*We provide doorstep service
*Best price guarantee
*If you are availing the service, no inspection charge, only pay the service charge. Incase not availing the service you have to pay the inspection charge
*Service charge = labour charges + spare parts / consumable charges. If spare parts and consumables used charges will be collected along with labour charges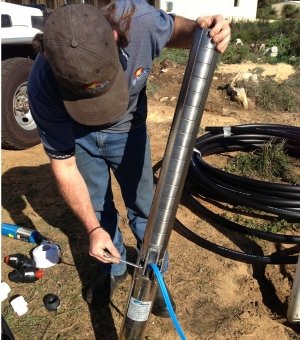 Borewell Repair and Service
A well-known Borewell repair Consultant has highly trained experts who successfully execute highly advanced technique to repair and Service Borewell to customers at very reasonable prices.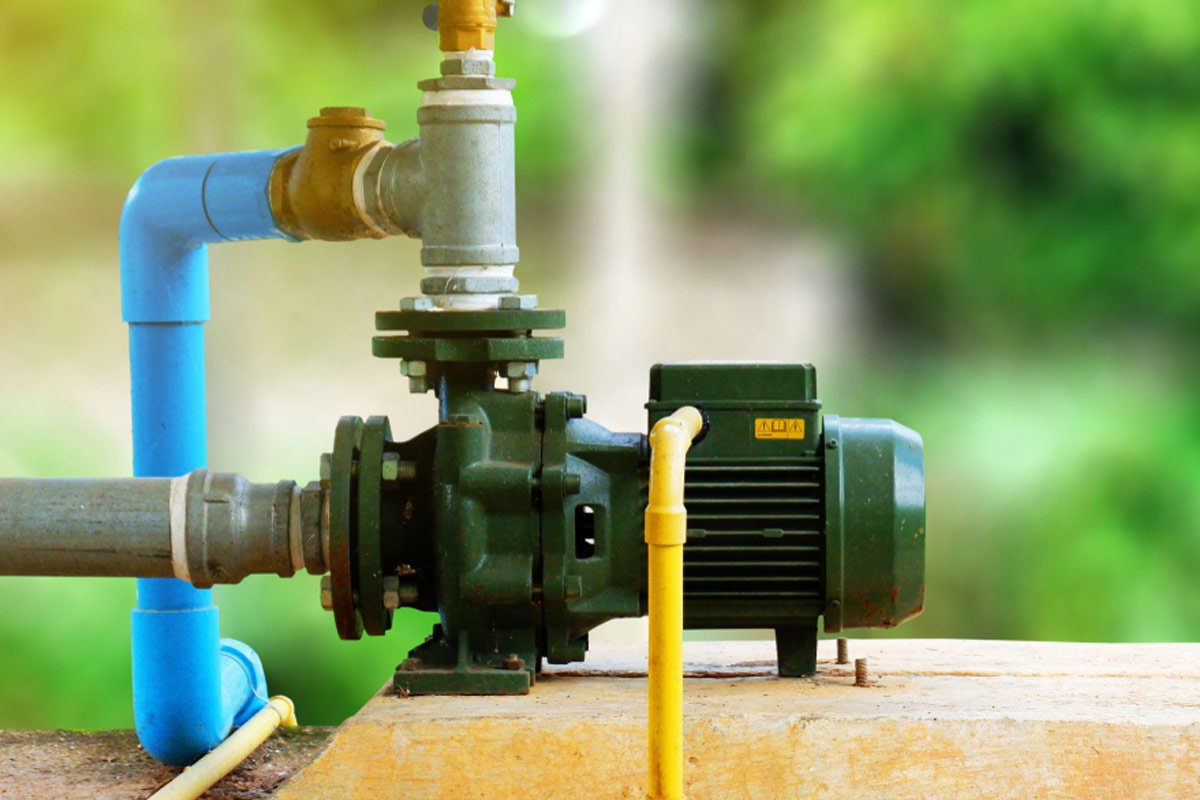 Water Pump Repair and Service
Our expertise lies in repairing & maintenance services to the water pump for continuous supply of water.
Submersible Pump Repair And Services
We provide the best submersible pump repair and services to render various requirements of the customers.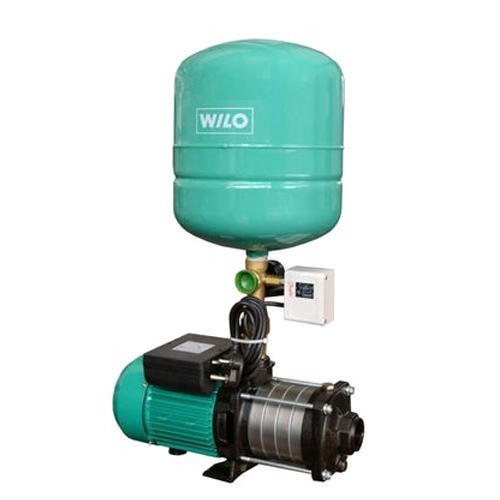 Pressure Pump Repair And Services
We are engaged in providing high quality & the best repairing services for pressure pumps at affordable rates.
99% of all of our  Repair Service calls are made on constant day. we all know that after you want repairs or maintenance, you would like it currently, and that we do not cause you to wait. We'll schedule our service at a time that is convenient for you, and we'll arrive on-time whenever.